Best Blockchain Development Company
In India.
We're the best blockchain development company In India. With our cutting-edge technology, innovative solutions, and deep industry expertise, we are dedicated to helping businesses and entrepreneurs get best blockchain solutions for them, Whether our clients are from India or from other parts of the world.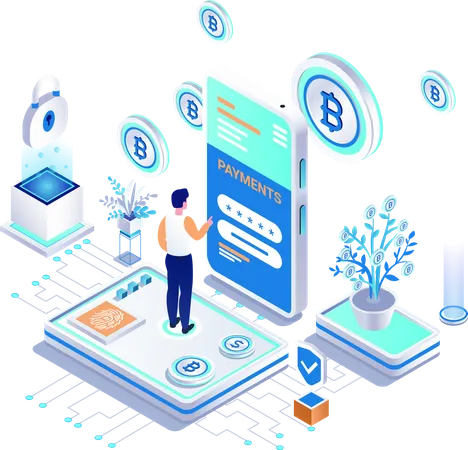 Our
Blockchain Development

Services
As the best blockchain development company in India, we offer wide range of world class blockchain development services.
Smart Contract Development
NFT Marketplace Development: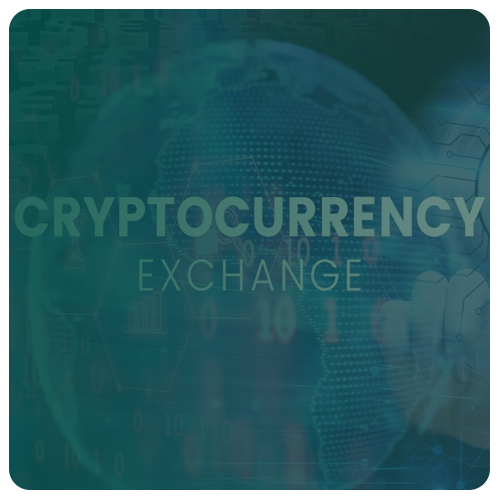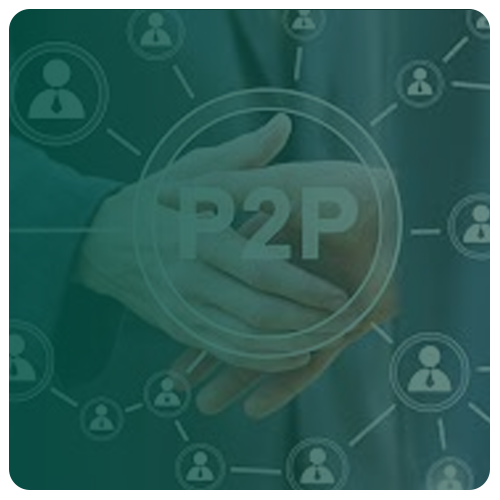 P2P Crypto Exchange Development
Blockchain Development Networks that
We're Expert In
We Also Deliver Worldwide

Cryptocurrency Development Services
Since we're the best blockchain development company in India, our clients also know us from across the oceans. (Words spread fast). We also provide our quality services to foreign companies.
Super Affordable Services
We are honest about our services & our charges. Our customers from India & all over India praise us for our honesty & transparency of our super affordable service pricing.
Our staff of blockchain developers are professionals, who are passionate and wholeheartedly driven in offering world class blockchain solutions, tailored just for you.
Because we understand that time is the most important asset for you. Rest assured, our team are like superheroes who do give amazing results in the lowest time possible. People call us the best blockchain development company in India for a reason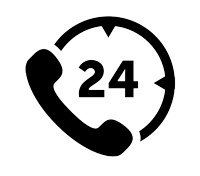 Because sometimes a single roadblock can hurt the most. Our India team is always
here to provide support whenever you need us the most, anytime, anyday!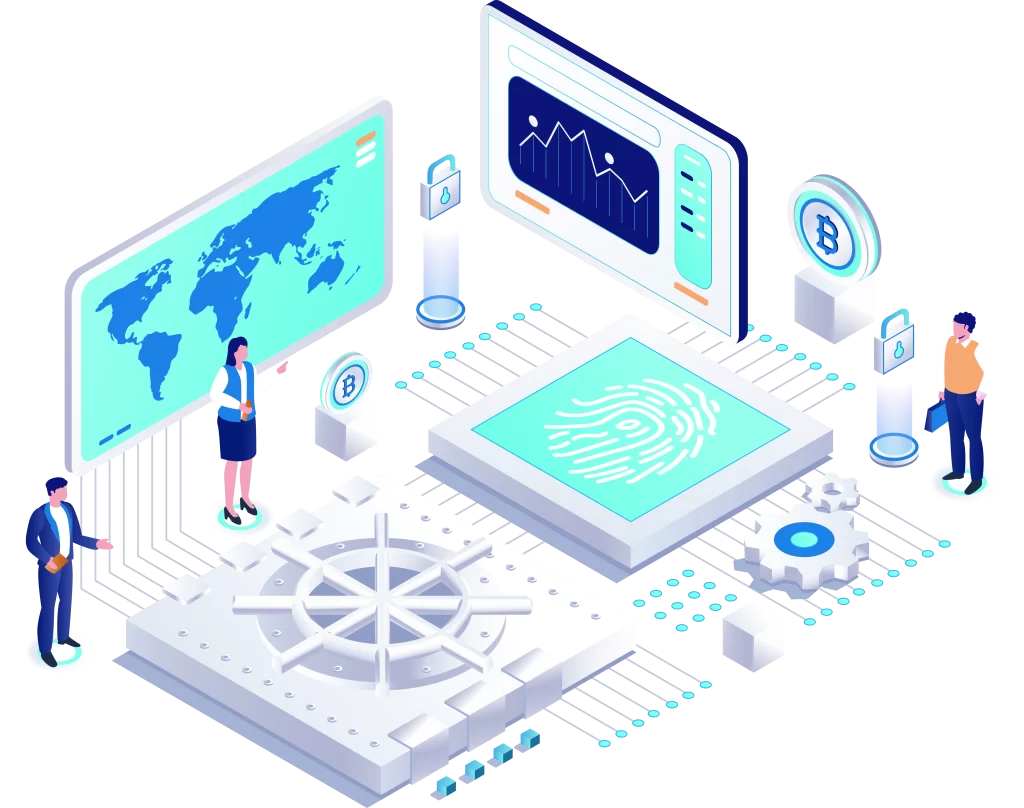 Benefits of Blockchain Development
For Your Business

With Us
Feel safe! As the best blockchain development company in India, we have a strong focus on security. We implement advanced encryption techniques and smart contract auditing to safeguard your data and ensure confidentiality.
We employ cutting-edge blockchain technologies to design highly scalable systems that can handle increased transaction volumes, providing faster and more efficient operations.
We understand your unique business requirements and tailor blockchain solutions to suit your specific needs, optimising productivity and enhancing user experiences.
Transparent Communication
We prioritise clear and open communication throughout the development process, keeping you informed of progress and involving you in decision-making. There's a reason why we hold the title of the best blockchain development company in India. 
Our commitment doesn't end with deployment; we provide ongoing maintenance and support to ensure your blockchain platform runs smoothly and stays up to date. Feel excited yet? Contact us today to develop your own blockchain related services with us!
Blockchain Development FAQs
Decentralization: Blockchain offers a decentralized system, reducing reliance on intermediaries and enhancing security.
Transparency: Transactions on the blockchain are transparent and immutable, increasing trust and accountability.
Efficiency: Blockchain streamlines processes, reducing costs and enhancing efficiency in various industries.
Potential for Growth: As blockchain technology evolves, it holds the potential to revolutionize numerous sectors.
Diversification: Investing in blockchain provides a chance to diversify your portfolio with a cutting-edge technology.
We didn't give ourselves the name of the best blockchain development company In India. Our excited & happy customers did. We're proud to say that we don't need to falsely advertise. Our work speaks of us & we are very happy with that.
Blockchain can be a game-changer for your business. It enhances security, boosts transparency, and streamlines processes, leading to improved trust among stakeholders and increased efficiency. With Codebird, you can revolutionise your operations and drive success home!
As we have said before, we have the title of the best blockchain development company in India. We are very proud of our services & our customers who happily & voluntarily gave their testimonials regarding our services. Our work speaks for us. See for yourself: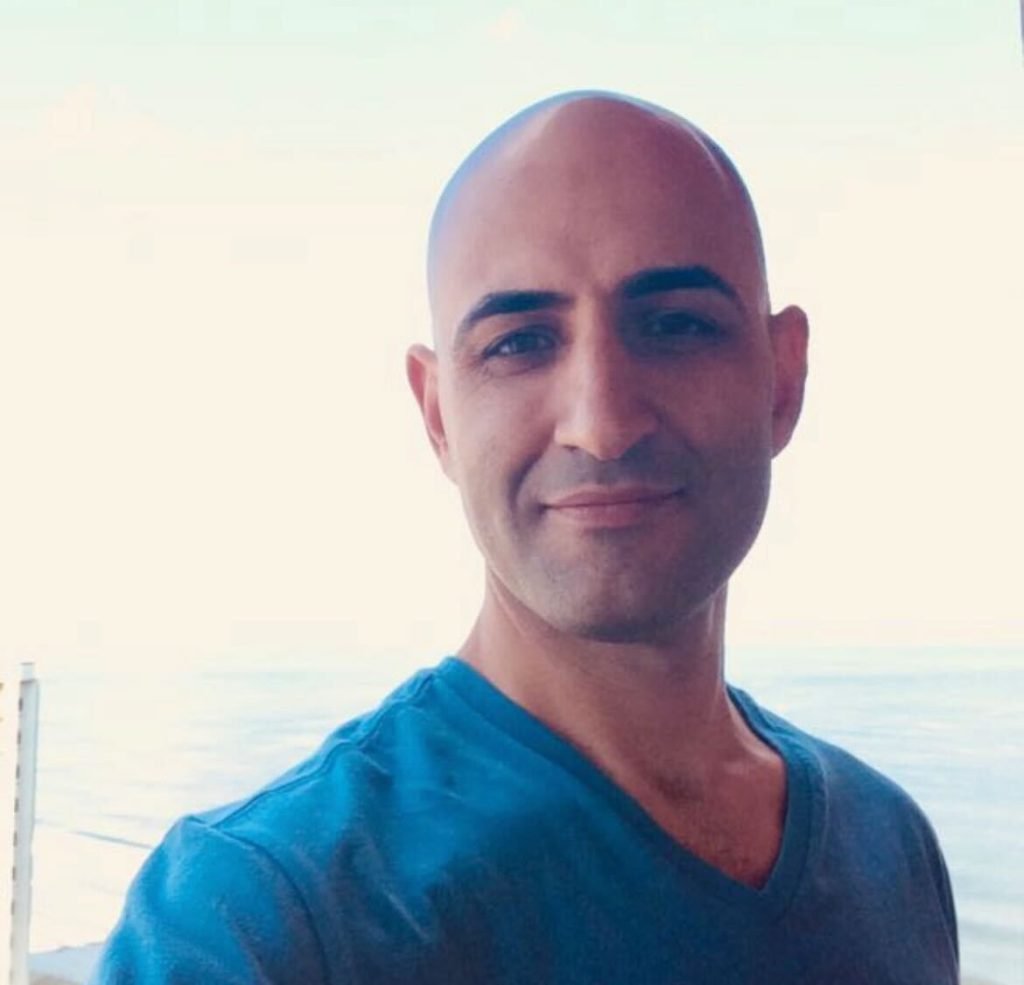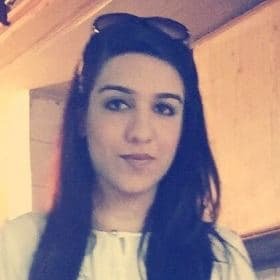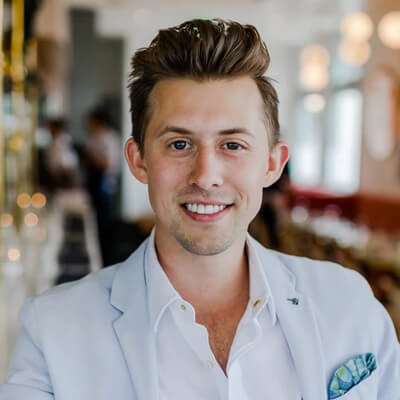 Payton May
Solidity Contract Development "Codebird was awesome, he was quick and timely as well as accurate with his estimate. The work he did was excellent. He was extremely patient with my gaps in understanding and walked me through all aspects / questions in regard to the project. Additionally he made really nice explainer videos to help me with my understanding of the contract deployment process. He communicates well and was a pleasure to work with. He went above and beyond to make sure that I was satisfied and that I understood."
Gordo B.
"What a team! Unbelievable. Starting from task to completion, we couldn't have asked for a better team. Turtle Ad network plugin updated to include TrueUSD payments, done professionally with zero issues. Thanks !
Adrian M.
"Codebird continues to impress me with his expertise and ability to interpret what I need done. Will continue to work with him on future projects and I would recommend him to anyone needing help with tech projects."
George Rahal
"Thank you so much for the great work, Codebird. I feel fortunate to have come across your profile."
Xabier G.
"Great experience working with developer, always understands with my poor explaining skills what is needed. Will continue to work with him as I consider him one of the best."
Olivia M.
"One of the best team I have worked with. they accommodated to my time zone and knew exactly what I needed. Integrated all I asked for and delivered in full working order. Thank you!"
Nayab.N
"Excellent services yet again. They made sure to fulfill all the changes request that came up on the go. Highly recommended for sure,at the same time recommended some work to enhance my web and mobile apps. Thank you!"
Sorush Dovlatabadi
"They did a great job with the details I asked for. Very timely, professional, responsive and friendly. I appreciate the hard work!!!"
Michael Zimmel
"Very professional and forthcoming. Good communication and flexibility. May rehire."