Are You Ready to Join Us?
We're looking for brilliant minds to join our top-notch team and make it even better.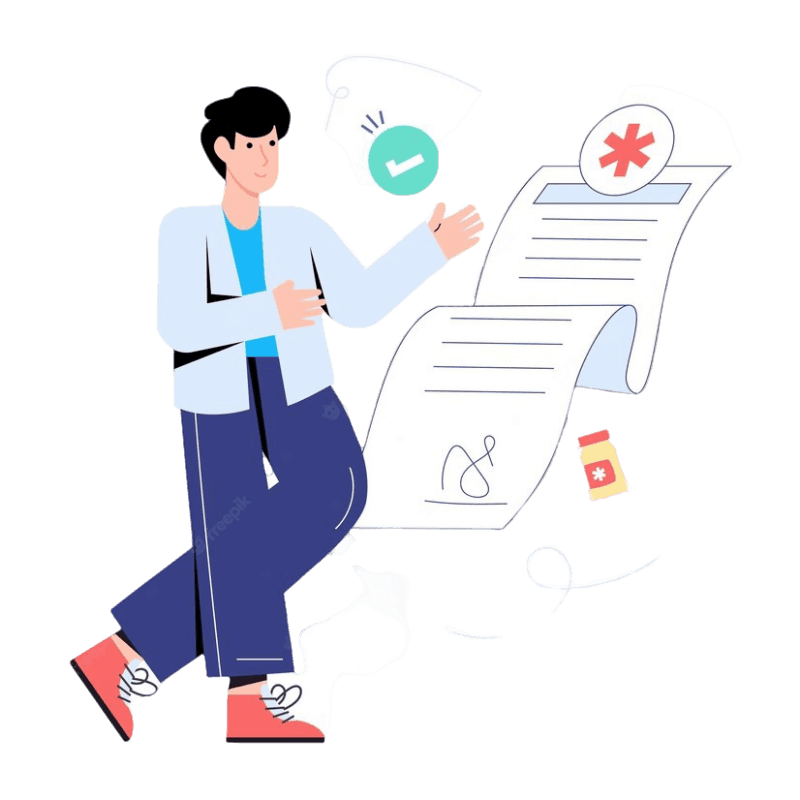 Please Fill in the Details & Upload Your CV
Today's Moments Are Tomorrows Memories.
Why should you join Codebird?
We believe that collective success is an integral part of the wellbeing of all in the workplace. Whatever the environment in which our employees work, we strive to offer them stimulating working conditions so they can give the best of themselves: safe and pleasant spaces, motivating remuneration, social protection, respect for work/life balance. We are committed to the personal and professional development of all our employees.
Minimum Experience 2 Year
We are hiring Senior Backend Developer experienced of working on NodeJS, MongoDB, Express, React and Angular for web applications.
Minimum Experience 1 Year
We are looking for Quality Analyst with minimum 1 year of relevant experience with the high quality work skills.
Minimum Experience 1 Year
We are looking for Full Stack Blockchain Developers with minimum 2 year of relevant experience.